A Solar Company You Can Trust

A Little About Valor Solar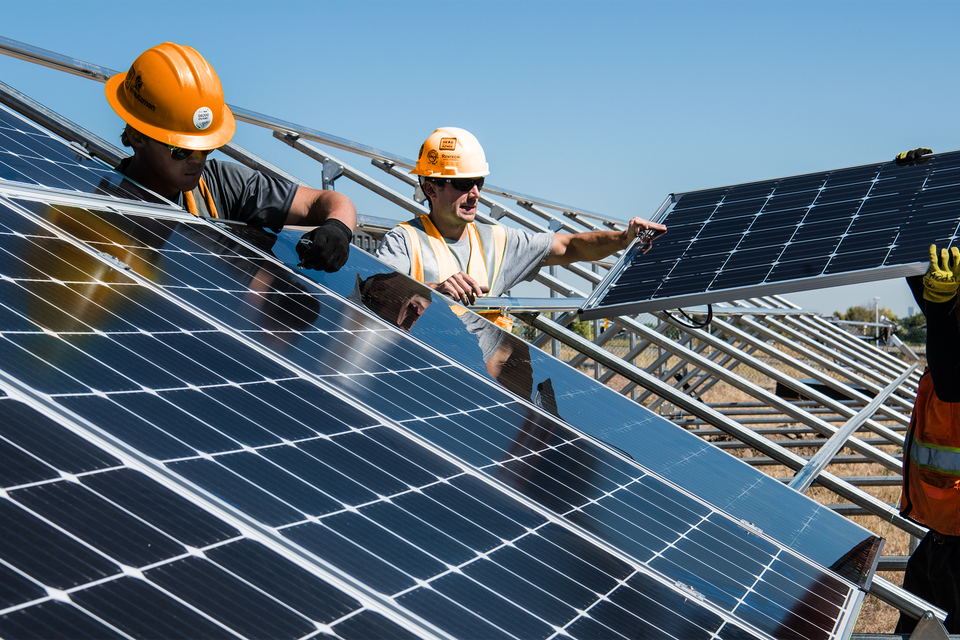 At Valor Solar we take pride in making sure we equip you with all of the facts you need to hear before purchasing a system, not just what you want to hear. We are leading the industry in transparency and the complete customer experience.



The benefits of solar power are difficult to ignore. Solar can help you:
Lower your energy bills
Obtain rebates and tax credits

 

Reduce your impact on the environment
It's time to find out what solar can do for you—contact us today to get started.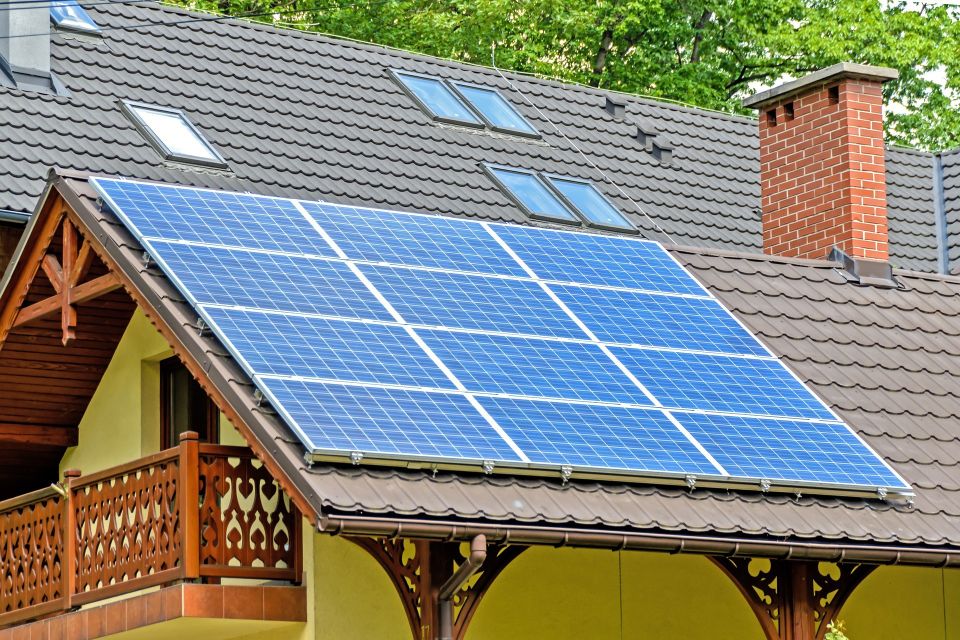 What Sets Valor Solar Apart
Our mission is to make solar energy simple, accessible and affordable to all. If you're searching for a dependable and reputable solar company in your area, here's what sets us apart:
✓
Over 20 years of solar energy experience
✓
Honest, professional and no-pressure sales reps
✓
State-of-the-art equipment and technology
✓
Unparalleled customer service and support
✓
Flexible financing and lease options
✓
Industry leading warranties
Save Money. Use Less Energy. Get Peace of Mind.